Date: 2021-06-18
Browse: 202
Form: Beijing International Motorcycle Show
The 2021 Beijing International Motorcycle Show has come to a successful conclusion! Highly appraised by the industry!
In 2019, after more than ten years, the Beijing International Motorcycle Show returned to the market with an exhibition area of 12,600 square meters, which was a high concern for the industry. The exhibition reached three times the growth of the previous exhibition scale. The exhibition presents the "China local brands collective power", "international first-line brand blockbuster appearance", "new energy motorcycle to shine", "equipment, spare parts and related technology such as the whole industry chain display", "exhibition held in China motorcycle industry peak BBS, highlight the professionalism of the exhibition", "China motorcycle club union established, Establish motorcycle club of China sustainable development model ", "continue to vigorously promote safe driving and riding the concept of civilization", "successful launch event surrounding wen gen, being consistent with", "gathering high-end motorcycle modification and collecting players", "expand the locomotive surrounding way of life, makes the locomotive culture", "highly publicized exposure, The whole industry and cross-industry platform and media focus on the exhibition "and other highlights.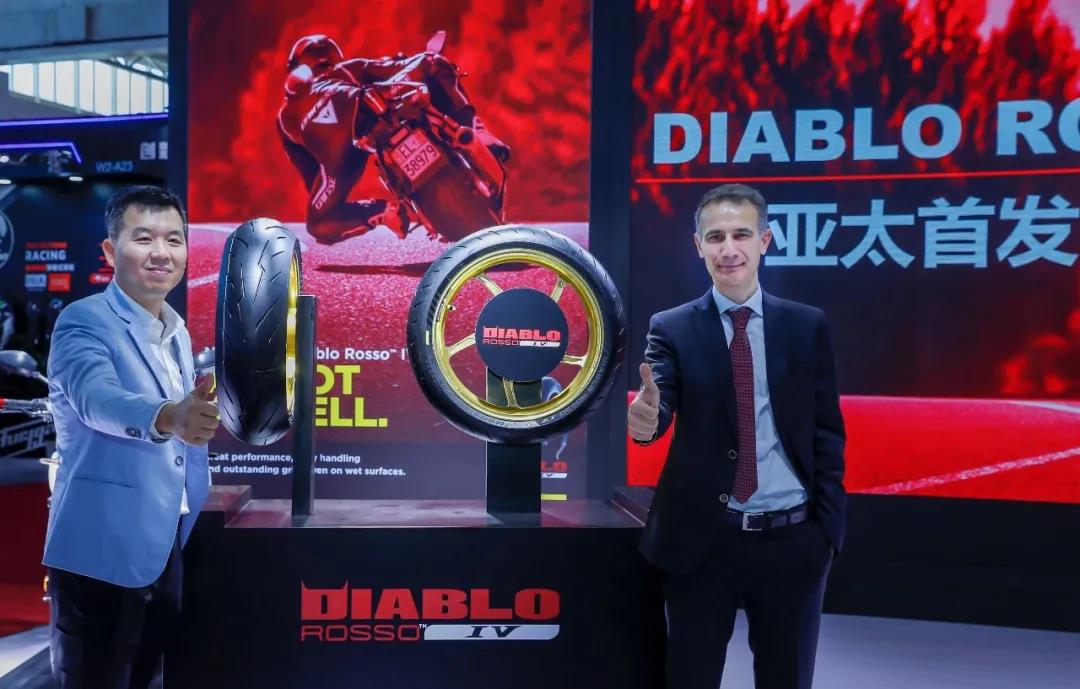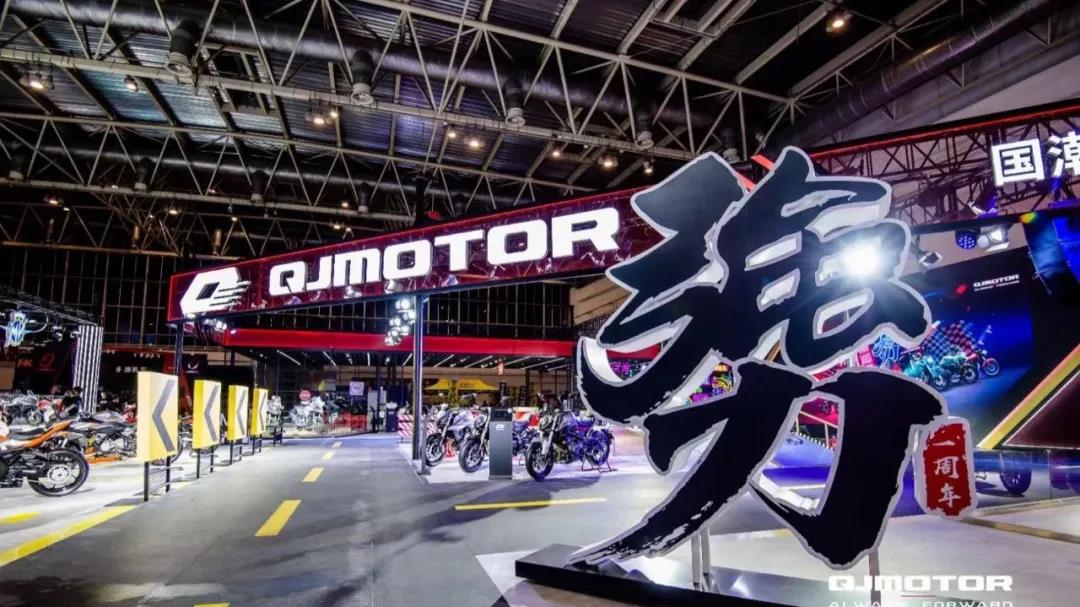 In 2020, China's motorcycle industry took the lead in recovering from the epidemic and achieved rapid growth, with more than 17 million motorcycles produced and sold in the whole year. In particular, it has made excellent achievements in the market of medium and high-end models with large displacement, forming a situation of booming production and sales. Relying on the good industry development, the global epidemic situation is still not fully effective control, as the world's only large-scale international motorcycle show in the first half of 2021, the Beijing International Motorcycle Show integrates the whole industry chain of the motorcycle industry, actively create a high-end, international, professional cooperation and exchange platform, Become this year's most concerned, the most concentrated participating brands, the highest degree of internationalization of the international motorcycle exhibition, for the industry colleagues, for the audience from all walks of life to hand over a bright answer, for the national economic construction and opening up to the outside world made a contribution, for the Party's centennial gift.
The successful holding of the Beijing International motorcycle Show for boosting the morale of the motorcycle industry helps the rapid development of our country's motorcycle industry and market and promotes domestic great cycle as the main body, domestic and international double cycle to promote each other the formation of new development pattern is of extremely positive significance.