Date: 2022-06-30
Browse: 495
Form: Bigersc
Brilliant new blueprint, dream of a new journey - congratulations on the grand opening of the foreign trade wolf Shilong foreign trade operation center
On June 18, THE green shade thick summer long, reflecting the temperature climbing on a sunny day, FOREIGN TRADE Wolf Shilong Foreign TRADE operation CENTER grand opening, grand opening ceremony was held.
Mr. Wolf founder and chairman of the board of foreign trade Huang Huafeng, Mr. Wolf long jack, head of foreign trade operations center of foreign trade, and, behold, xian, co-founder of capital, Mr. Wang Yongjun. some packaging filled into Mr. Chairman, in enterprise representatives and Wolf advisor team of foreign trade, foreign trade, the Wolf people have to be present together, together compose the Wolf long of foreign trade operations center grand opening a new chapter.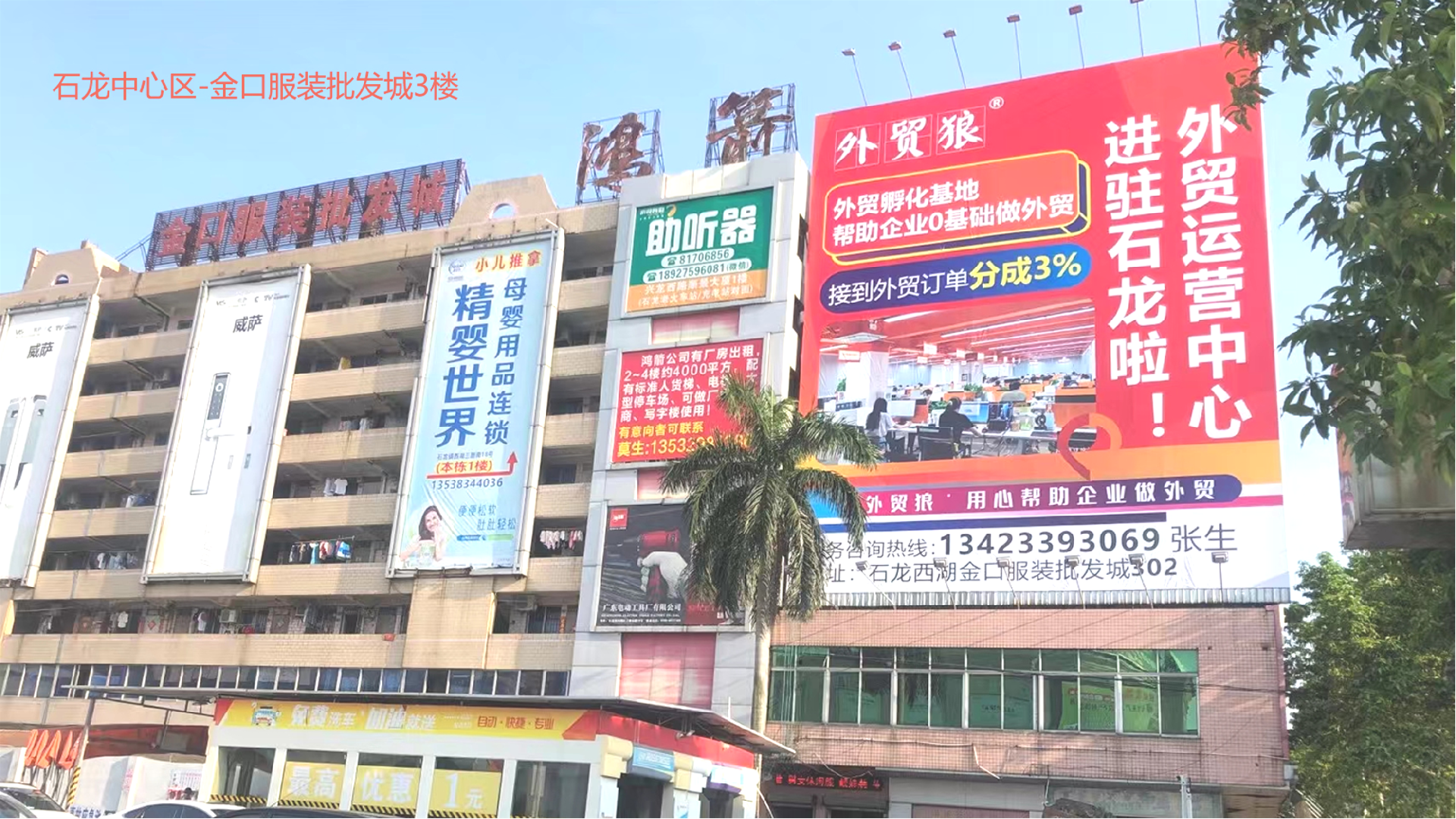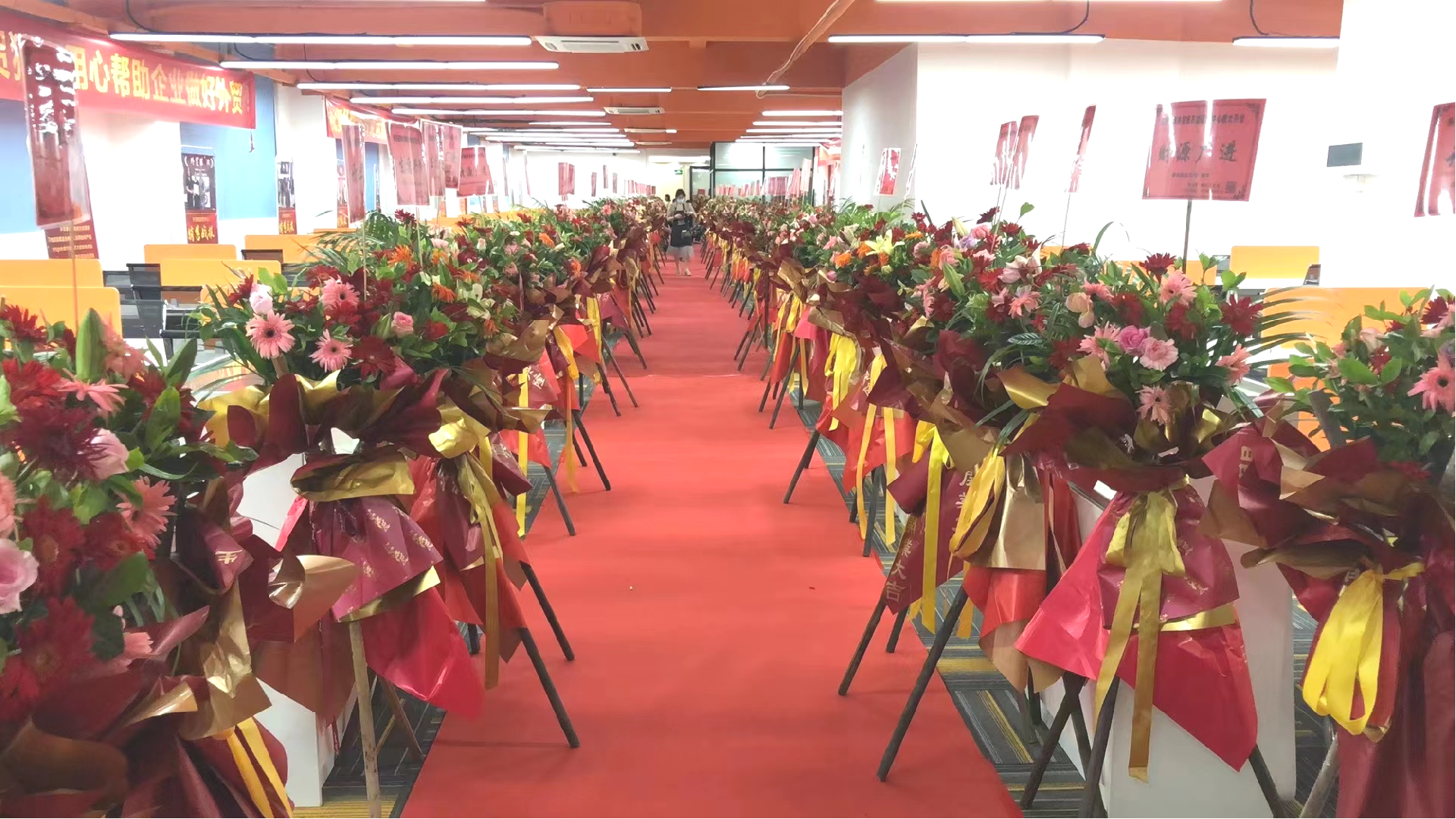 Site is given priority to with red tone rendering festive atmosphere, colorful bouquet of flowers for the opening of the hot spot added another in the atmosphere, shilong foreign trade, foreign trade Wolf operations center arrangement with your heart and enthusiasm for the Wolf came to congratulate this foreign trade family and guests present at the meeting, the enterprise on behalf of the smile is in the sun, the peach blossom reflected red face!